"You wannafourfour?"
Around a year and a half ago, this Tinder message buzzes my phone as I drive back to school. I'm returning from a trial shift at a club I hope to work at for the upcoming summer.
Despite my good mood, however, I'm confused. What the hell is "fourfour"?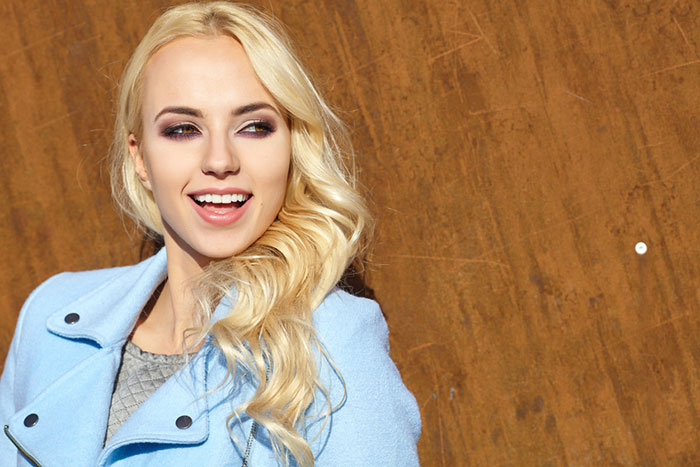 The girl messaging me is a cute blonde sorority girl who I'd set up a few dates with, but she always flaked. Save for a few run-ins on campus, we didn't see each other much. Then we matched on Tinder, but it'd been days since I sent a message, with no reply. Now, at the tail-end of a Friday night, she's messaging me to "fourfour".
"She must be messing with me," I think to myself.
As far as I can remember, I've always thought that the entire world was playing a prank on me. And women flirting with me and chasing me, well, that was just the cruelest of jokes. I feared that the moment I flirted back or asked them out, everyone around me, including the girl, would turn towards me, point their fingers, and laugh as they tease me "Oh you really thought she'd get with YOU?!" This was the insecurity that caged the seducer in me for far too long.