If you've been following my posts, you know that I am from the sexual game school of thought, where the ideal way of seducing women is to make them perceive you as lover; as a man of sexual value; a man who they know can satisfy their sexual needs.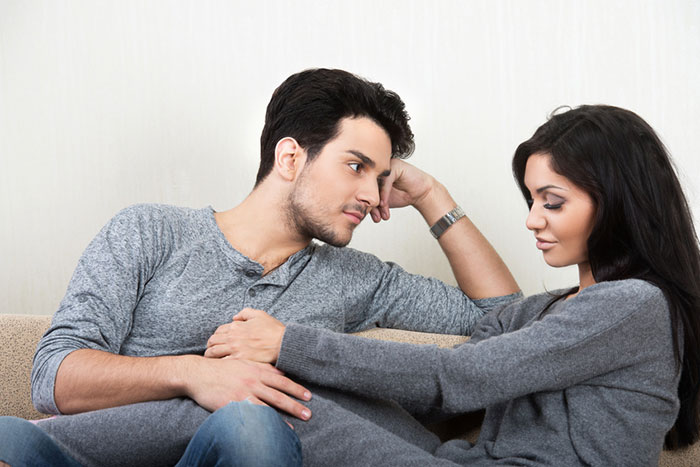 In order to do so, it is key that you display sexual intent – which you do by, just for starters, escalating quickly, talking about sex, and using sexy eye contact. Unless you do so, you risk being perceived as a provider; a man whom women may find attractive, but not in a purely sexual way.
So, as you know, I have often vouched for being sexual as a way to attract women. Although there are no disagreements that communicating sexual intent works and is always necessary, even if you don't play the "sexual game", you will still have to escalate things sexually sooner or later anyway – the question then remains: what is the role of social value in seduction, if it has any at all?
Some of you may suspect that I believe social value plays no role in seduction, or worse, that it might get you perceived as a provider rather than a lover. However, this is not actually the case.