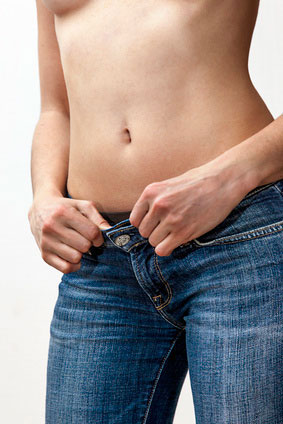 From reading the comment sections of my earlier posts, I saw that many men still do not truly believe that women love sex and seek it sometimes only for the pleasure of raw, primal sex itself.
I can understand why this is hard to grasp, as we often hear women talking so much about how they seek romance and love (and not only sex). We get the idea that women just want a boyfriend who can stimulate their heart... and not so much their loins.
Many men also believe that women are "okay" with having sex, but that women only have sexual intercourse with men in order to reward them for good behaviours.
Well, in my opinion, such beliefs are true... but only partly true. I will explain how women experience mating – what they seek in men and how their sexual behaviour can change drastically according to which men they are interacting with. I will also cover the elementary traits of these different men so that you can become the man you desire to become.
It is recommended but not required that you check out my earlier posts on:
By reading these posts you start off with an even better understanding of the concepts laid down in this article. However, for those who haven't checked them out, I will recap the most crucial elements, as we dive in to how women think about sex and why it's so that women use sex as a reward for some men... but seek it as their own reward from others.