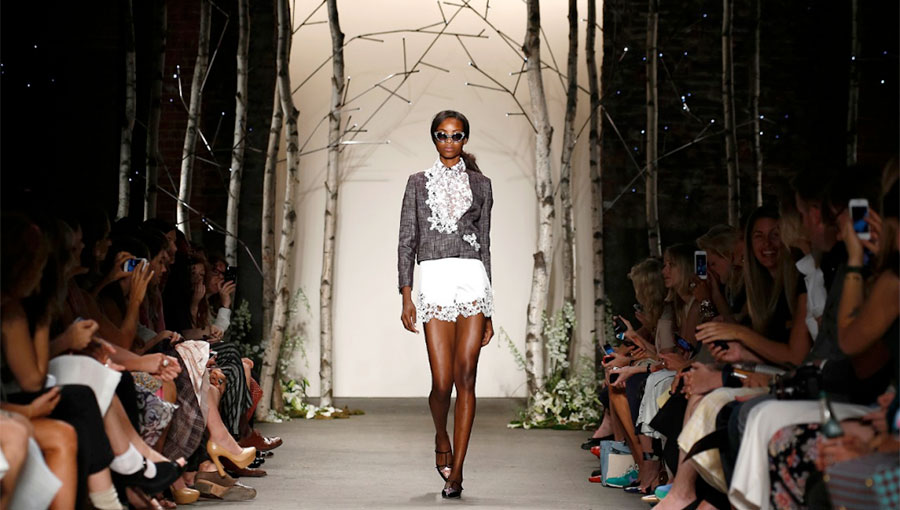 Before you think she's too hot and out of your reach, consider this: "hot" for you isn't necessarily "hot" for the next man. Beauty is subjective.

Today we will discuss briefly the latest theories on whether or not looks are subjective. We have so far discussed a lot about women's looks and the difficulty of picking them up. The theories covered in those earlier posts concerning the correlation between looks and difficulty of pick-up are more or less based on the premise that looks are more or less objective.
We will challenge this notion a bit – and see how the subjective aspect of looks plays out on the level of difficulty:
Is our perception of someone else's looks subjective?

If yes, will/can it affect the level of difficulty in picking her up?

Is there still some objectivity left in our perception of attractiveness?
These are questions I would like to discuss in this post. Now, before I move on, I just want to make it clear to the reader that I am not a natural scientist. There will be parts of this post that biologists and other natural scientists would be able to describe more scientifically. As I do not have a lot of knowledge concerning how our DNA affects how we perceive other people, I will avoid discussing it in the first place. In other words, I will leave out the "scientific aspect", as I believe there are better online resources on biology outside of GirlsChase.com.
I will therefore focus more on my own experiences and observations over the course of nine years in the pick-up community. The article will focus more on the seduction aspect rather than the biological aspect. The end goal of this site is, after all, to make one a better seducer.