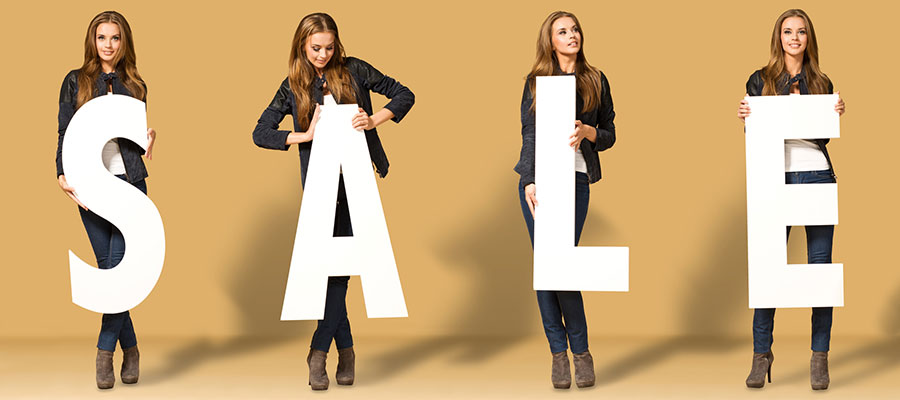 Sales has a lot in common with dating. If you know one field, it helps you do well in the other. Where do the two fields overlap the most? 16 key places.
In my article "The Beginning is the Hardest Part", commenter Carver Montana requests an article on where sales and seduction overlap:
"Hey Chase,

Thanks for another great article!

As I was reading the start of it, I got to thinking... I've seen you mention your experience in sales a number of times throughout your articles. From what I can gather, it was one of the things that helped you in various ways to ultimately become better with women.

Now, normally when you write about your sales experience, you seem to relate it pick up more or less indirectly. For example, you tell a story about how you went from being looked down upon by your co-workers to eventually gaining their respect, and then you relate that to an article about rising through the social ranks and so on. But I am curious as to why I've never seen you write about how sales pertain more directly to pick up.

I know a bit about sales myself (I'm an online marketer) and I know that there is a lot of overlap between the psychology of sales and that of pick up. No doubt you're keenly aware of this. Hell, I even see you using common sales terminology, such as "closing" and "buying temperature."

I feel like an article on the similarities between sales and pick up could be a good read. It would be nice to see on the site, if you think it would be appropriate ;)"
Carver is right – I've referenced sales repeatedly throughout my writing. Some articles on here directly pull from my sales experience. Much of the terminology in the pickup / seduction world comes from sales terminology as well (though I should that terminology was already in place when I discovered pickup). And I do toss in sales anecdotes and sales analogies pretty often.
So, what exactly is the overlap between seduction and sales? Is there a perfect analogy between the two, or are there places the two don't connect as well?
Let's give you some tools to better compare the two. Along the way, if you're familiar with sales you might find a few extra tools you can apply in your courtships that perhaps you haven't applied already. And if you're not familiar with sales, but you are familiar with seduction, you may just find sales less alien territory for you than you might think.