Over on our discussion forum, member Sneaky_Charm asks for help getting "unstuck" and making progress again:
"

I realize that I'm looking for an easy fix, and in a way, trying to justify my laziness. As if looking for some magic! But, at the same time, I've read enough books to understand that self-image is a very real thing.

Chase, I know you said in one article that you were in the same place for years, and then your life started to change. So what did you do? Did you do anything, or it just happened?

"
He says he knows "the biggest problem is taking action." Yet, he's still not taking enough. How do you stop running underwater when you're not taking sufficient action in the first place?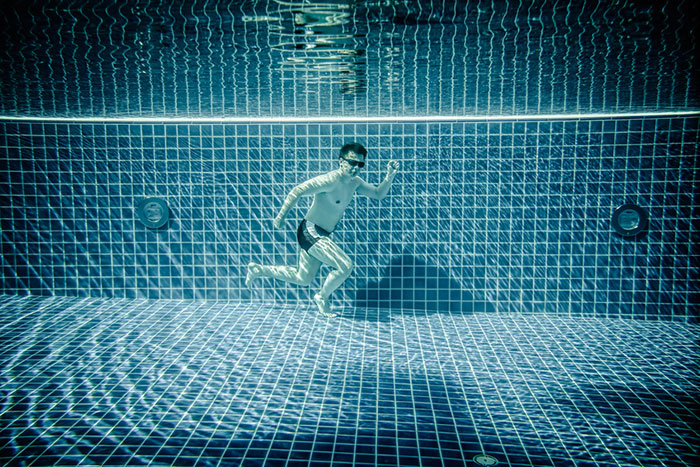 Well, part of it's just internal motivation. Sometimes until you really crater, you won't feel sufficiently motivated to really step it up. Or sometimes you catch a lucky break (or perhaps you caused that break yourself by feeling around and exploring and testing stuff out) and you get a taste of what your true potential is or could be, and that's all the motivation you need after that.
In my case, both sides played a role: I made rock bottom my home for a good long while and finally had enough of it, and then I managed to string together a bunch of lucky breaks over a period of time that gradually gave me tastes of what was waiting for me if I busted my tail. A beautiful girl unexpectedly gives me her phone number; I see a guy who's light years better than me with girls, and watch him work, and understand. And I say to myself, "I can do this."
But the art of self-cultivation can be boiled down to a simpler, and different, formula than just internal motivation + luck. We can also boil it down to this: draw some boxes, then start checking them off.