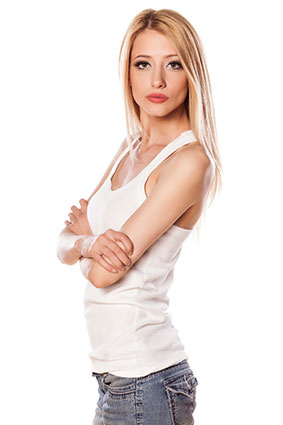 In my article "Why Leadership is so Key to Seducing Women", a reader asks the about what the causes are of women resisting or rebuffing you:
"

Howdy Chase, I would personally like to thank you for your writing. Truly inspiring and life-changing for me.

Your leadership advice has reminded me of your "Tell if her walls are up" article and its pertaining point of avoiding red flags that provoke women's walls. However, I am clueless what triggers women's walls. Would you mind elaborating on those landmines? Best regards!

"
The article he's referring to, about women's walls, is this one:
Tell If a Girl Likes You: Are Her Walls Up Or Down?
So what does raise a woman's walls in the first place?
Well, we can break them down into three (3) categories:
Environmental triggers (stuff not related to you or her)

Her default personality (i.e., it's her problem)

Things you are doing (i.e., it's your problem)

Below, I'll talk about each... plus the best ways for dealing with each.