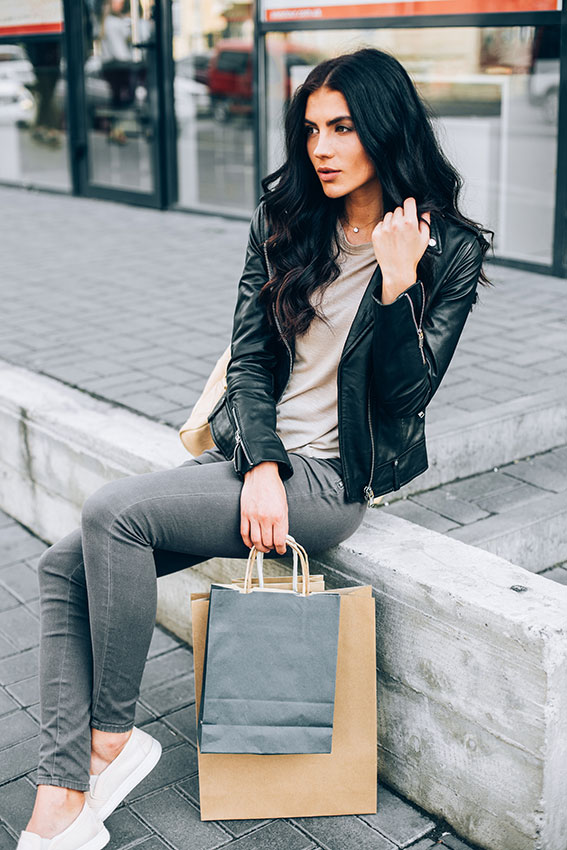 Ever try to predict how good a place will be to meet girls by looking at a map or talking to people? If you have, you'll know how wrong you often get it. But… why?
I like to regularly scout new spots. Keeps things fresh, and you don't know what you'll find -- either in the place, or in the woman situation (see: new spot bonus).
The other day I decided to work at a shopping mall in one of the university areas. I walked by the women's university, where school's just about to be back in session, with cars unloading female college students and their suitcases and belongings. Then I found the nearby mall and took a stroll through it.
And... I was surprised how few single women there were there.
There were lots of families. Lots of children. A few couples and trios of college girls. Next to none there alone. And of the women who were there, only a handful were very attractive.
The mall had multiple floors, but only two options to work at, a Starbucks on the first floor and a tea place on one of the upper floors. The tea place actually looked like the better bet as far as clientele, but I opted for the Starbucks to get a clearer idea about the mall's foot traffic.
In the several hours I spent there, I saw perhaps a handful of attractive women, solo, walk by. The rest were all couples, trios, and families. Most of the women I saw did not have attractive faces (if unmasked) and/or didn't have the best bodies.
Where were all the attractive solo girls?