Note from Chase: this article was written by Alek in response to questions from several commenters. It is a clarification by Alek on his style; on why his material is angled the way it is; and on the difference between his advanced material and the motivation behind it from material geared more toward beginners and intermediates. Onward.
---
Learning to open girls, having some conversation skills, and being able to seduce a girl with your touch and eye contact and then lead her to a seduction location and close the deal is the blueprint to getting laid. It works fine and people get results from it (including me). These basics are all you really need in order to attract and seduce women. You don't really need advanced techniques to get laid.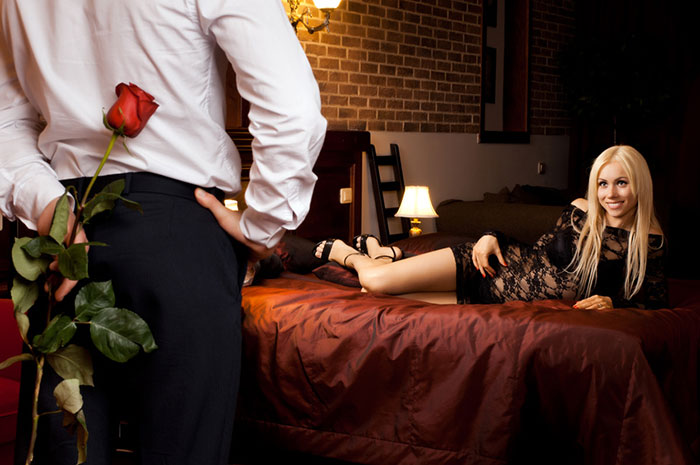 Some of the writers here at Girls Chase are only discussing the basics – as that is all they apply infield. For example, our dear Halvor Jannike has a more than satisfactory sex life, and when he goes out he only uses basic seduction techniques. He is not very talkative, so his seduction skills are mostly nonverbal. His style, his touch, and his eye contact are his tools. He knows how to lead an interaction from social to sexual. There's nothing fancy about his style, but it works for what he's looking for.
You can never work enough on your fundamentals, and that is why we will never stop posting about basic seduction concepts here, as they are your foundation. However, if you have goals that go beyond the usual, advanced techniques are often required.