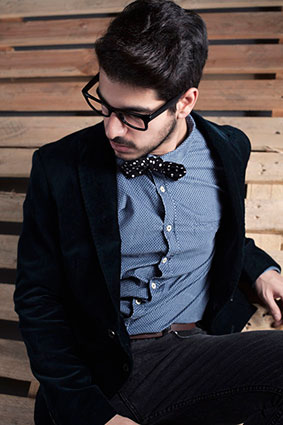 Hey studs,
Welcome to the third and final entry of The Best College Seduction Styles series. Parts 1 and 2 here and here.

If "lolwut?" was your first reaction to the wildcard name, we're off to a good start.
Wildcard
Examples of Wildcard: Russell Brand, Dr. Who (Matt Smith), or any really eccentric cat you know who pulls mad tail.
Explaining this style is a bit difficult. I had to spend a lot of time with a good friend over the past few months to understand his antics.
However, I have cracked his code, and, just because I love you all, I've included an analysis of another baller seducer I know as well. The diverse perspective this article offers should help illuminate the Wildcard style. These guys' styles are VERY different, but they share a common trait that is characteristic of the Wildcard.