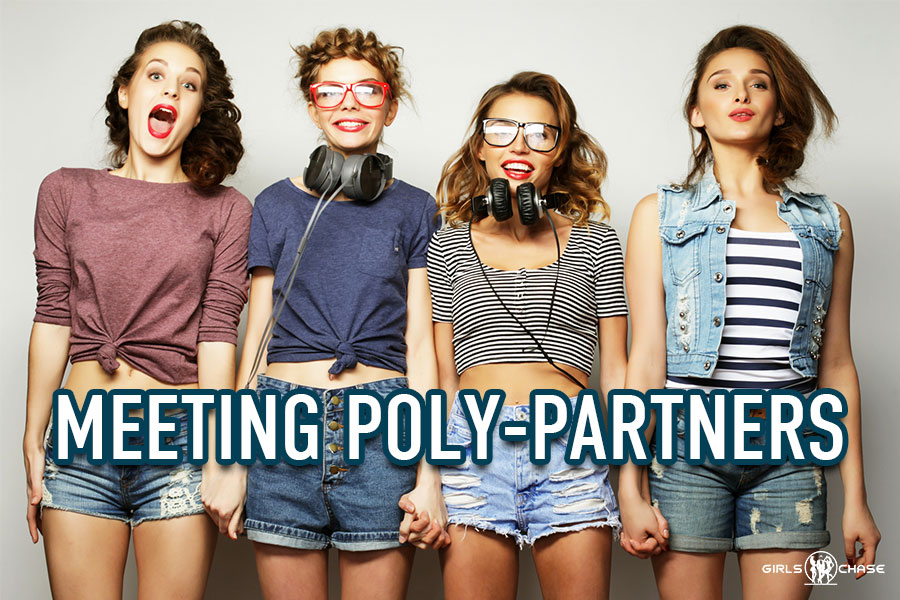 Gotta catch 'em all! But seriously, it does help to have the skills of a Pokémon master to nab girls into your poly-ball. Here's how I added 4 to my collection.
In my last article, I talked about how you can identify women with a higher proclivity toward polyamory, so you can go out and start building that polyamorous lifestyle you've always wanted.
I should also add the disclaimer that you'll want to get good at "game" before attempting this. It's a common stereotype that polyamorous couples consist of a girl who sleeps around a lot and a guy who's clocked up three thousand hours on Dark Souls.
If you're a guy who has trouble meeting women while your partner has new dates lined up every weekend and you turn to any polyamorous community for advice, they're probably going to tell you to focus on developing yourself and finding other hobbies.
Well, I'm here to tell you that you should focus on developing yourself and getting good at pickup. If you're a seduction newbie, practice approaches. Put in the work. Get consistent results. If you're a straight man, think of polyamory as the next level.