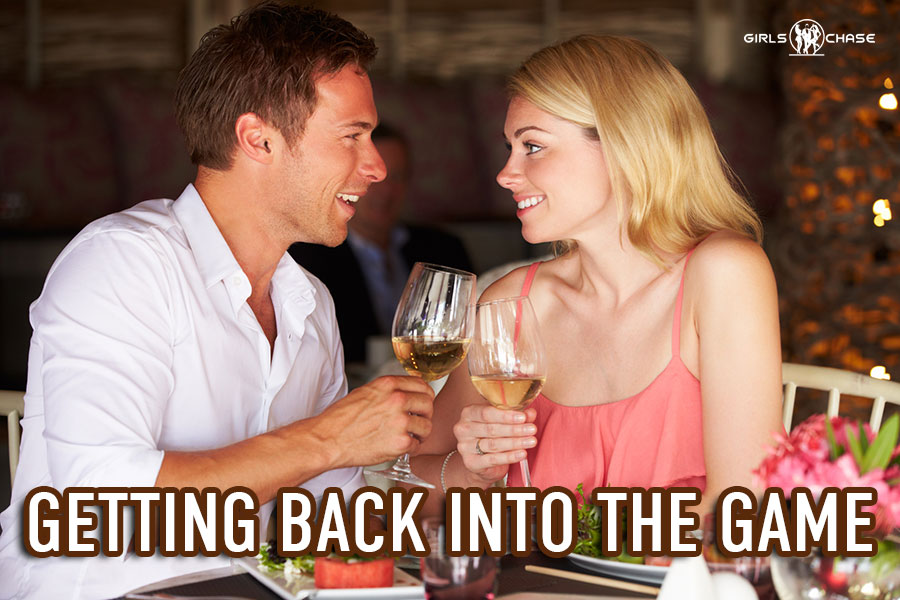 Everyone goes through dry spells. Whether they last weeks, months, or even years, there is a way back. It all comes down to the process and positive momentum.
Hey there, welcome back.
Ever had a good streak, then nosedived and felt your mojo is gone? Maybe you have been away from the game for a while and want to get back into it.
Today, I will discuss some more lifestyle-related subjects. I just came out of a rough period and wanted to share some of the tools, tips, and tricks that I used to get back on it.
Think of an athlete who gets ill or hurts themselves. The recovery process is hard and complex – and happens to be an important field of study.
I have talked about momentum – both from a micro and macro perspective – many times in the past. If you're interested, you should check out these articles.
We will now cover the field of macro-momentum – i.e., how to recover from a total crash after experiencing hard times such as break-ups, illness, depression, or just time away from meeting women. The subject of this post is all about getting back in the game.
First, I will tell you all about the extremely interesting couple of months I've had. Feel free to skip the "Recent Events" section if you want to get straight to the guide.