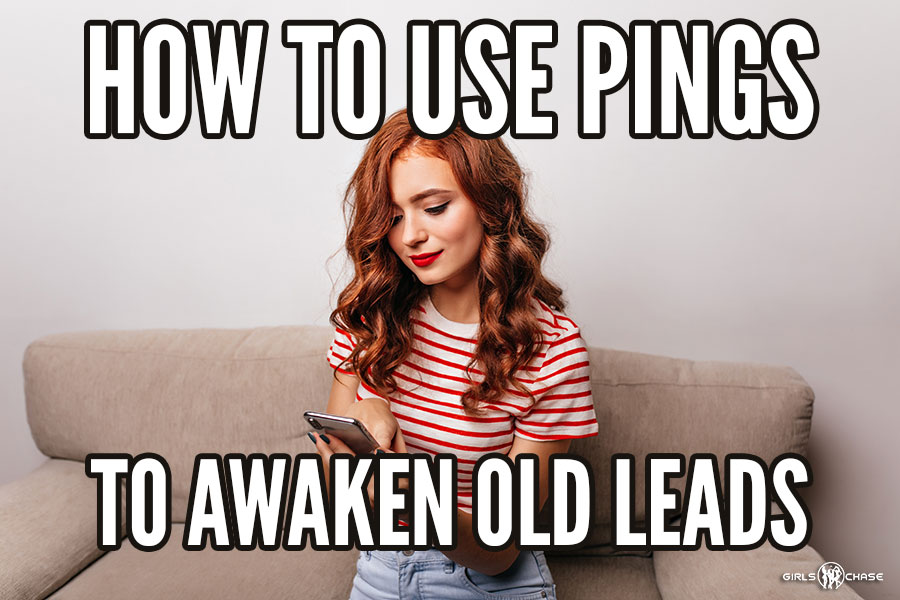 If you're trapped under lockdown, what can you do? Well, one thing you can do is go through all those old leads in your phone… and start pinging.

Hey guys. Welcome back to my series on dealing with COVID-19 as a seducer.
(For future readers who may be reading this once this hell of a pandemic has passed: this article focuses on pinging girls during the pandemic but still contains useful advice on pinging old leads).
We find ourselves in September, and the prognosis is sadly not looking much better. There seems to be no end to this nightmare. If you feel that way, then rest assured, you are not alone. I am also very fed up with this situation. I sometimes dream of 2019, the good times, memories, amazing people, and the adventures from the field. It all feels like a distant past.
It is a horrible time to live in. 2020 sucks.
As our freedoms are on hold (hopefully not forever), we feel existential anxiety. That said, we still have a choice:
Rant and feel bad about it

Try to do the best with what we have

Or both (my case)
Anyway, this was my usual COVID-19 rant. Now let's get on with today's topic.
Today I want to discuss a subject that should have covered earlier: pinging old leads.
There is a solution I have seen discussed on pickup forums like skilledseducer.com and within my circles.
In this post, I will discuss the pros and cons of this solution, and give you my tips on doing it the best way.