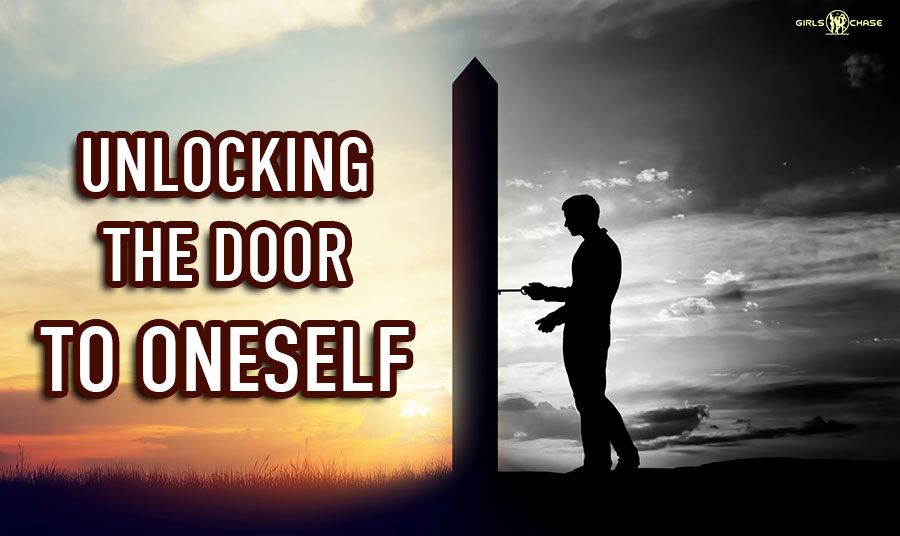 Throughout life, we have opportunities to gain experiences that free our minds and build our character, leaving us forever changed. This is the moment that freed me.
Some moments in life change everything. In those moments, you draw back a curtain that reveals more than you ever bargained for, and it changes you forever.
This is my story of that moment, after which my journey to seduction mastery went ahead full speed.
I have understood this story in my own way for many years, but I have never before been able to truly do it justice until now.
I was discussing this with someone casually today, and for some reason, I found the right words to describe how I felt inside. I figured, why not share it with you guys?