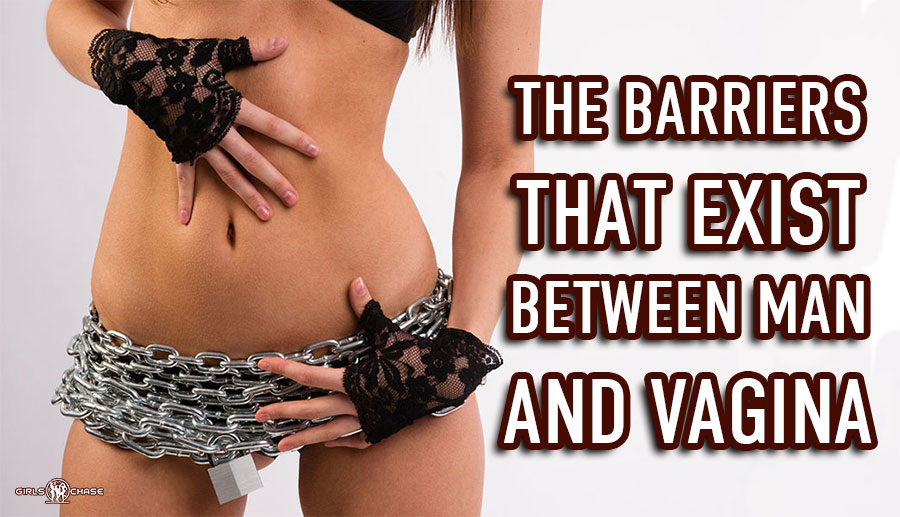 The reasons a guy can't get laid may be simple, but more often it's not so intuitive. Here are the usual suspects, some of which you may have never considered.
"Why Can't I Get Laid?"
After many years of teaching pickup, I can narrow down the reasons why so many guys can't get laid.
This article may help you self-diagnose some of your inner and outer game issues if you're stuck in a vicious cycle of no sex. These tips will help you break free and score some lovin' again – or for the first time.
So here are the top 10 factors I see in guys who just can't get laid.