If you want to catch and keep a beautiful girl, you need to be at the top of your game. And no matter how much you love your family, sometimes it would help if they were buried deep underground. The thought of exposing a girl to the circus of your nearest and weirdest can be truly terrifying.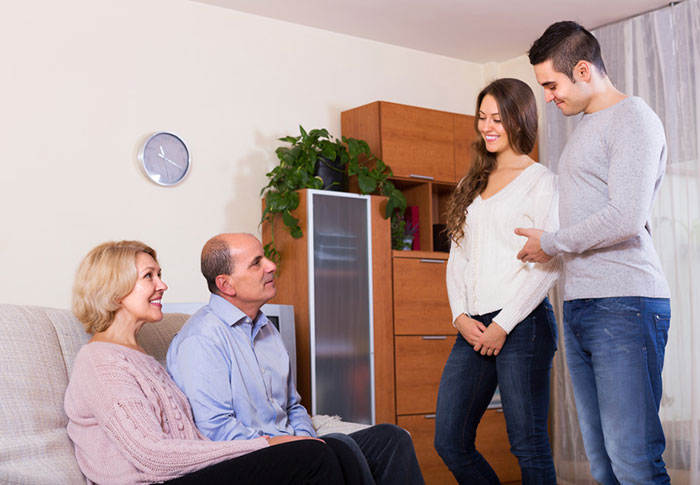 But there's really no reason to be afraid. I'll show you how to play this game like a pro, winning the affections of the girl and the admiration your family.
The key to success is realizing what you're dealing with. Regardless of what you tell each other, every girl thinks meeting your family is getting to know "the real you". Interactions with your family will make a deeper impression on her than almost anything else, including, in many cases, how you treat her when you're alone.
This is a prime opportunity for you to attract her. When she meets your family, she's ready to notice everything you've got going for you. Like how you're manly and self-assured when you talk business with your dad, how you're kind and sensitive when helping your mum with the dishes, how you're hilarious when you tease your little sister, and how you're boldly sexual when you put your hand on her under the dinner table.
Putting on this kind of show is going to take some serious preparation, not to mention skill. For a start, when is it okay for her to meet your folks?
There are two variables to consider:
Is the time right for the girl to meet your family?
Is the time right for your family to meet the girl?