Place: London
Time: 6:00pm
It was a Friday night in Leicester Square. I had a book in hand and was going to do some reading while doing coffee shop game. When I walked in I noticed a Mediterranean beauty sitting with a couple of her friends.
I walked up to her and introduced myself. From the moment I sat down I felt an instant connection with the girl. Our conversation hopped around topics like economics, adventure, and romance. Her friends sat there watching as we talked for forty minutes. I started to feel like what we were experiencing was special.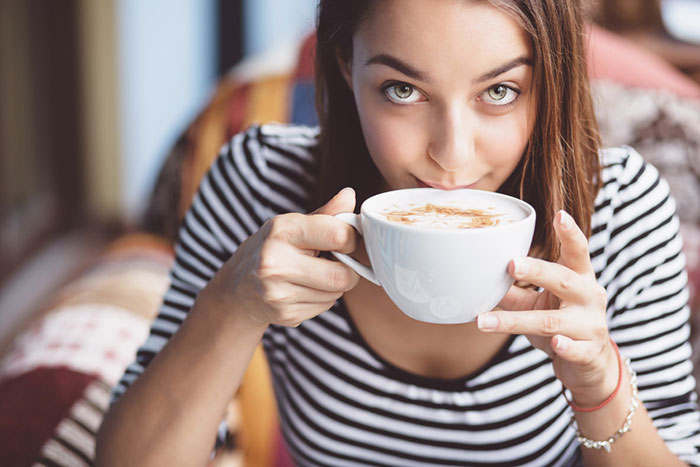 She had to leave to attend a play, and she asked me for my name so she could invite me on Facebook. Wrapped up in the moment, I gave it to her without taking her number, and she said she couldn't wait to see me again. We hugged, and she went off into the night.
I walked home in a joyful glee, excited, thinking about all the possibilities. I kept thinking about how easy and effortless it was to talk to her. I started to think that I would stop going out with other girls I was dating and focus only on her.
"I have a real connection with this girl," I thought to myself.
When I got home, I quickly logged into Facebook. My heart sank. There was no friend request from her. I refreshed the page fifteen times and still nothing.
"I thought we had a connection..."