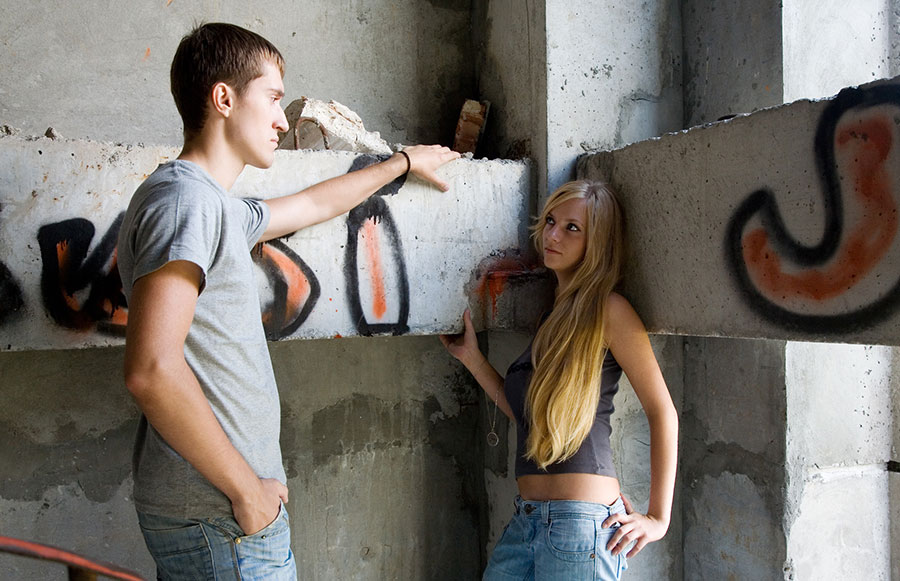 Once you've built some sexual tension, what do you do with it? Well, using high notes, and 3 types of make-out, you escalate to sex.

Hello there. Today's goal is to wrap up this 7-part series on sexual tension, which I hope you have enjoyed. This will also be the closing post of my bigger "non-verbal seduction" series, of which the sexual tension topic was a part. If you are only just now joining us, here are parts one through six:
Now, I would like to make the following clear: yes, I am closing off this series, but this does not mean I will no longer be discussing the non-verbal aspects of seduction in the future. Quite the contrary; you can count on more to come.
So, today we will discuss the closing, or rather, the final touch before you go in for the pull (i.e., tips on extracting her from the venue back to your place). In other words, we will discuss the final push. Along the way, I will share a few very cool and powerful escalation moves that didn't make it in other posts so far. So, even though this post will have a main topic, some practical bonus nuggets will be added.