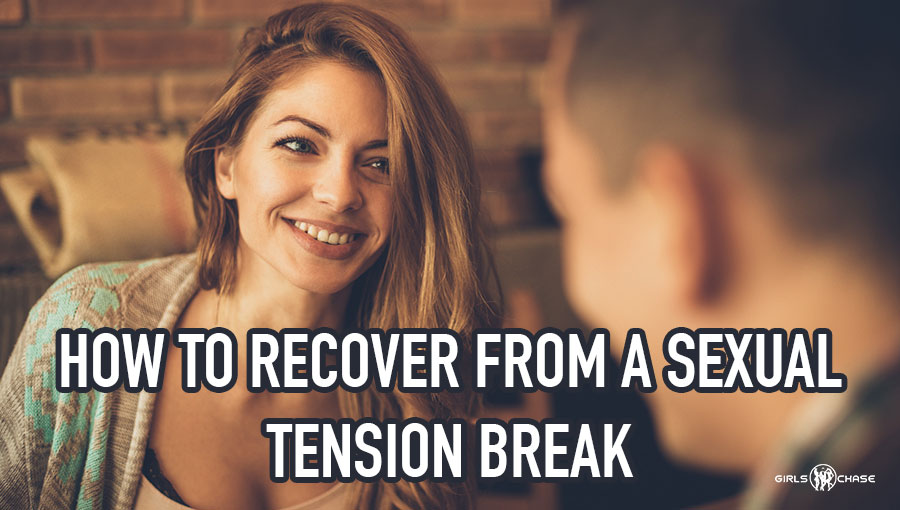 Sometimes the sexual tension just pops. Maybe her friend stepped in or a random guy said something. How do you get it back once it's gone?

Hello again, guys. I hope you are doing well! Welcome to part five of my series on sexual tension.
In case you are just tuning in, here are the first four installments:
In our fourth article, we discussed how to maintain sexual tension between you and your girl. This article will focus on how you can maintain the sexual tension in light of social context – that is, how to deal with "wildcards" when you are experiencing sexual tension.
Today I will divulge what I know about how to deal with social factors that can interfere with sexual tension, including her friends and the social world.
Without further ado, let us get right into it!