If there is any place in the world that will play host to your desire for debauchery, thirst for intrigue, sense of adventure, and search for hospitality, it's the country that lies in the heart of Southeast Asia. Forget about Vegas. What happens in Thailand, stays in Thailand.
I saw some pretty unspeakable things – both phenomenal and regrettable – while I was living there. But no matter what things were going down, the one truth that was always intact was the fact that there was no shortage of sex with Thai girls.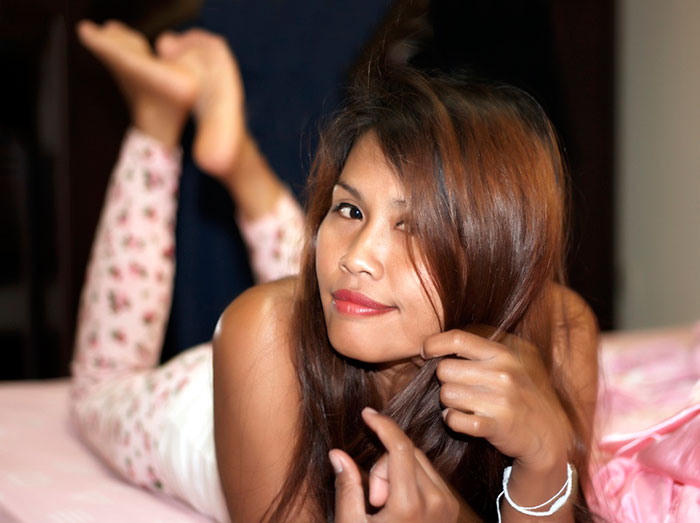 Having sex with Thai girls isn't very hard in terms of the act itself, but there are some things you'll need to know in order to make it happen and maintain a positive rapport afterward. So today I'm going to break all of these steps down.