Has the modern mating game been making you weary? Are you tired of dealing with one flighty, stuck-up, flaky girl after another who wouldn't know a strong man if he bit her on the neck?
Well then my friend, the MILF is the answer for you. You're not going to deal with any of the nonsense that you find with younger girls when you learn how to start seducing their older counterparts. What's so great about MILFs?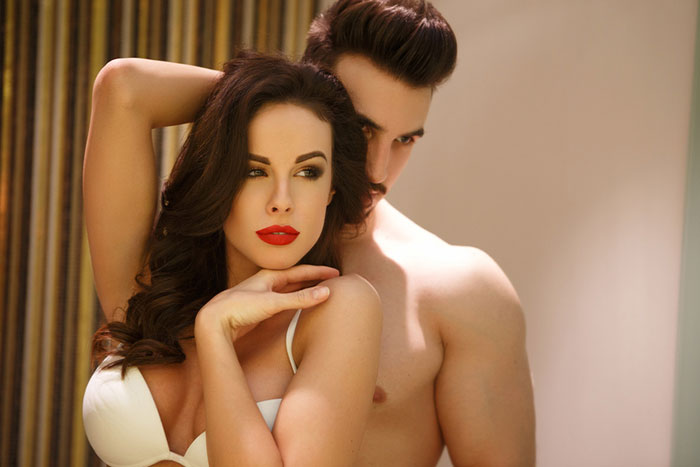 They are more sophisticated. Even if a MILF is not the smartest person you have ever encountered, she will at the very least have more knowledge of the world than younger women. There is something to be said about a woman who has done some traveling (usually), changed career paths, experienced pain with family and friendships, and has come to understand the true nature of the world.

They are realists. The fact is that MILFs do not look at the world through rose colored glasses. They don't have time to play games because they know how the world really is. They know that they are past their prime and will no longer have droves and droves of men chasing after them. They know that they have to worry about bills and putting food on the table and retirement. So they simply don't have time to be playing around on their smartphones stringing guys along for their own entertainment. They just want a quality lover who will be on the same page.

They have emotional maturity. Most young girls will drive you crazy with how, well… crazy they can be. Never sure of what they want, how to communicate, or what direction they want to take their lives, young girls are always inviting drama into your life. On the other hand, older women are very clear and unapologetic with their desires and know how to communicate their emotional needs to men.
So how do you go about seducing MILFs? Let's talk how: