A few friends and I were sitting at a table, careless fluff talk and barely appropriate jokes going all around, when someone made a joke that had everyone cracking up. Too bad I can't recall the joke. But the point is that we were having a good time. After all, as most people, I love laughing and smiling (that goofy photo next to my name is there to prove it).
Then one of the friends commented – "Why do you cover your mouth with your hand when you're laughing?"
"I do? Didn't even notice it."
I then got noticeably embarrassed and attempted to change the subject.
In truth, I was actually aware I was doing it and the fact that this friend, I'm sure without any bad intentions, drew attention to it made me both angry and uncomfortable.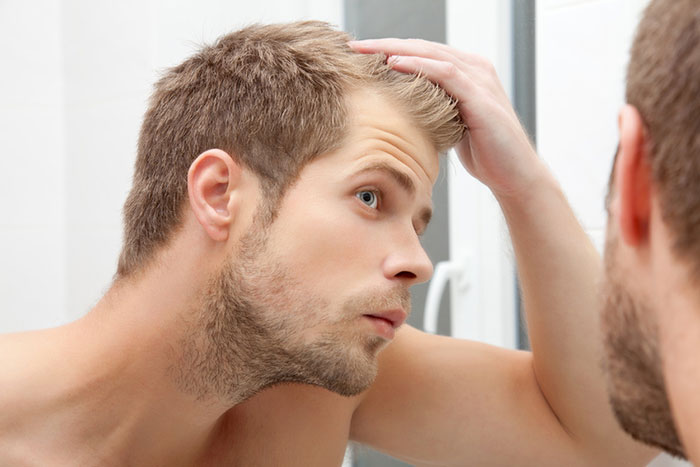 Here's the deal: at the time I had properly crooked teeth, something I'd been very insecure about; and covering my mouth with my hand (or any other object I might be holding in my hands) was my way of masking this insecurity. Unfortunately, it wasn't as nonchalant as I imagined and my friend's comment made it painfully obvious.
And even though I didn't want to admit it at the time, this seemingly insignificant insecurity was impacting my life in more ways than just trying to hold in a laugh or a smile before I can cover it up with an awkward gesture.
Indeed, in my mind I felt flawed; I imagined how life would be so much better if only I had a beautiful smile – I would instantly become so much more confident and surely all my female classmates would find me incredibly more attractive.
Also, if I saw a woman I liked and then it turned out that she had a great smile, in my mind this would instantly make her "out of my league" because there's no way any woman with great teeth would find me attractive. Silly, I know.