Ending a relationship with a loved one is a difficult task for any man to endure. You know you're supposed to replace them, not chase them. You know that going out and having fun is the better alternative to rumination. But even after learning these things, you may not be able to recreate those feelings you felt in that relationship you look back on with rose-colored glasses.
I know the exact same feeling. In my early days of finding this website, while I was still dealing with approach anxiety and the inability to pull the trigger, I found a girl who ended up taking charge and pulling the trigger herself. Unfortunately for me, when she did this, she was clearly the one in power.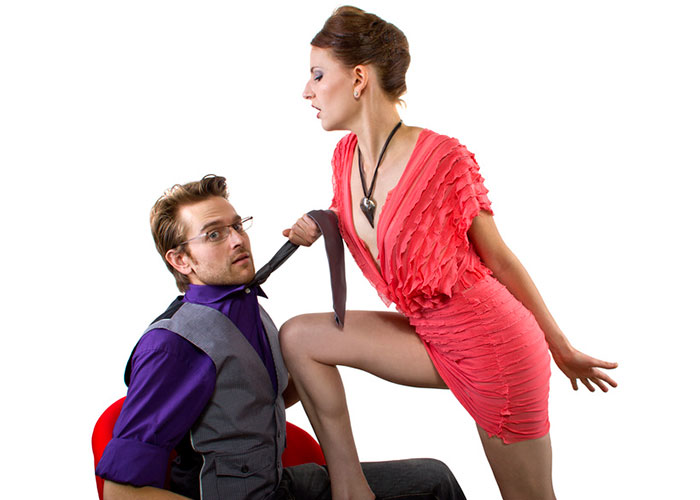 Fast-forward a couple of weeks later, and my lack of experience made the relationship go sour. Logically, I was completely fine with the relationship ending, as I knew it would only be a negative influence on my life to attempt to string her along, as I would be in the position of chasing her... but emotionally, things were very different.