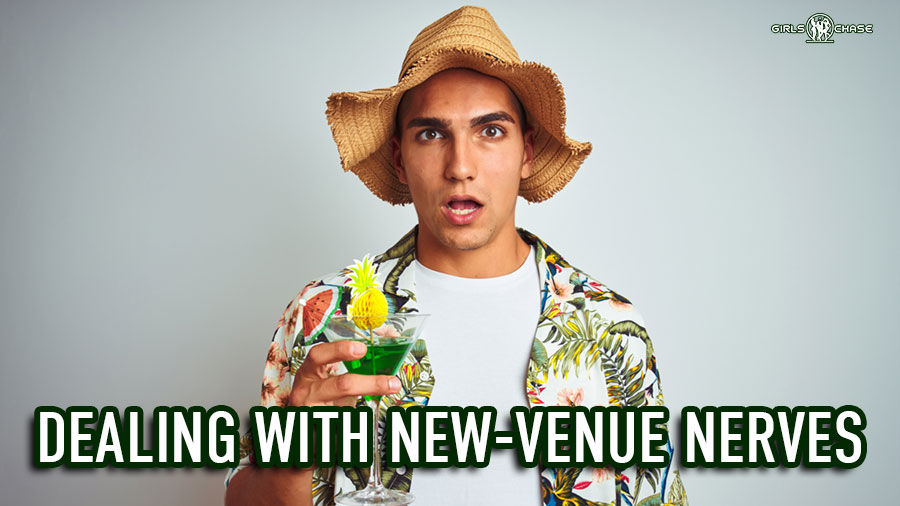 The experience you gain by going to different venues is invaluable, but it's easy to freeze up socially in new environments. This is normal, but not untreatable.
Hey, guys. Welcome back. Today, I'll discuss club game issues that are relevant to everyone at any level. What do you do when you experience a "social" freeze-up at a club?
Sometimes guys freeze up when entering a club. They feel unable to approach women or groups. Their anxiety rises, and they start feeling anti-social, and not in the mood.
If you are experiencing this, you are likely entering what psychology calls "freeze mode."
Guys freezing up will often rationalize that the venue is bad for hooking up and start seeing negativity everywhere:
The list goes on.
When you enter freeze mode, and you don't feel social, you start seeing negativity everywhere. And most of the time, it's just a bias created by your mood.
So let's discuss what causes this mood and then discuss some solutions to help you successfully move forward in these situations.