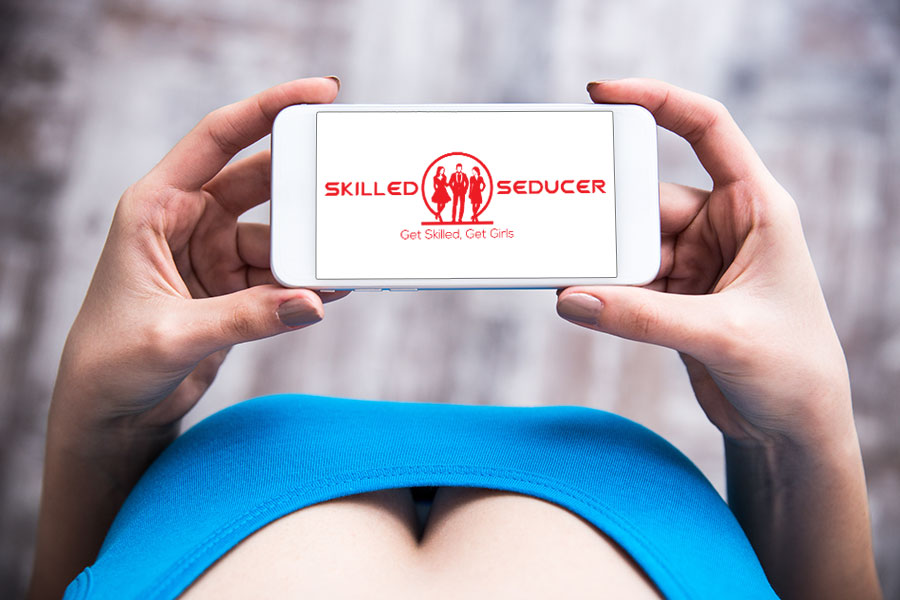 Our forum's relaunched, and you're invited. Come on there and mix it up with Alek, Hector, Colt, Tony, Cody, myself, and many others...
Hey gents,
We re-launched the Girls Chase Boards a few days ago, and let me tell you, it's a happening place.
New functionality, a brand new look, and we're making this thing better than ever.
Among the new odds and ends: