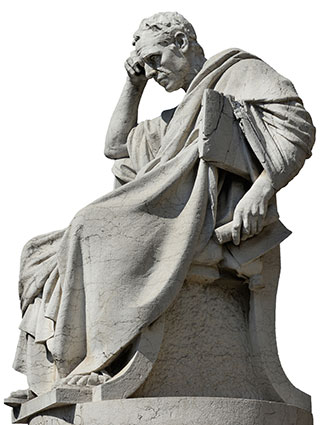 In Part 1 of this series, we discussed the fundamentals of certainty – The Triumvirate of Certainty.
The Triumvirate goes like this:
Certainty of Knowledge

Certainty of Desire

Certainty of Morality
If any of these pillars are missing from your mind, your certainty will be imperfect. You will be uncertain. This article is dedicated to managing these uncertainties.
Let's get to it.