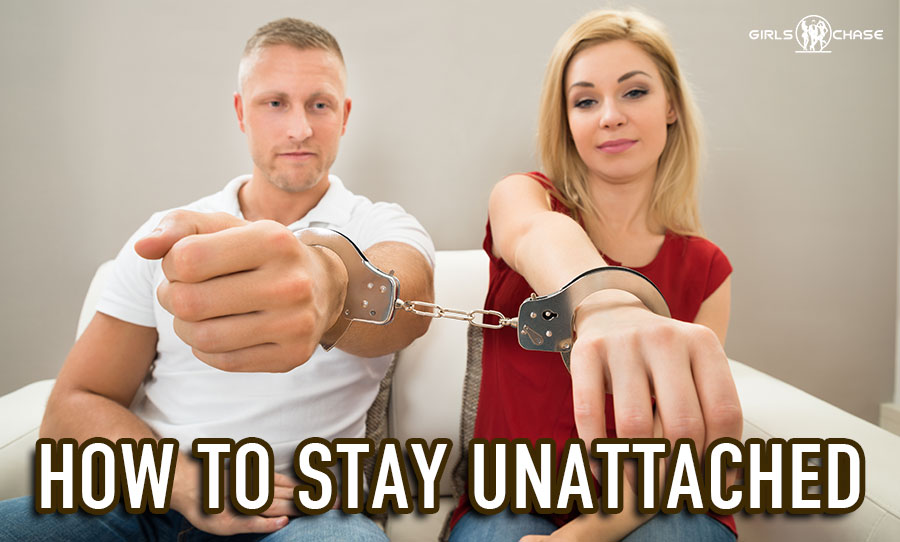 Most guys who learn pickup end up with a girlfriend, often very quickly. But what if you don't want to settle just yet? These tips will help you avoid getting attached.
Finding that one girl you'd want to be your special unicorn and be with forever and ever is not easy.
I've dated hundreds of women in my life, and I still haven't found "the perfect girl." There's no such thing as perfection. Even the most beautiful diamond is just a rock. And the closer you look at it, the more flaws you'll find.
However, it's my hope that every one of you finds your dream girl, and you travel to Southern France (or wherever) together and make a dozen babies.
Until then, I believe that every man should date a large variety of women. Otherwise, how will you know when you've found one you can tolerate, and even enjoy, for what may be the rest of your mortal life?