Tell me, what you're thinking about
When you got me waiting patiently
Usually, I don't have to wait for nobody
But there's something about you
That really got me feeling weak
— Tell Me, by P. Diddy. Vocals here sung by Christina Aguilera.
If you truly want to understand the psychology of women, you must be aware of, and willing to accept, a paradoxical truth: women feel greater sexual attraction towards men who are less inclined to provide for them emotionally and financially.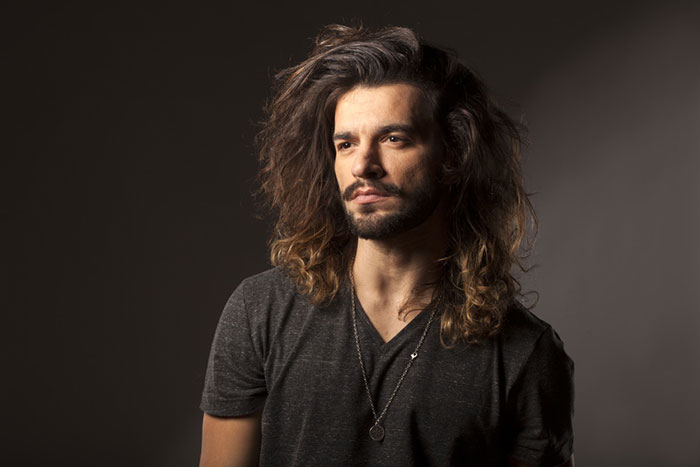 Euphemistically you can say: in their heads women know that nice guys make much better husbands, but deep within their secret hearts, women love to love bad boys.
This paradoxical phenomenon is literally a schizophrenic duality between a woman's need for survival on the one hand, and her need to express her own sexuality on the other. This creates a psychological condition where a woman's sexuality is necessarily ambivalent and conflicted.
Simply put, the Female Basic Conflict is the need to manipulate a man into the role of her Provider, followed by an automatic contempt and/or lowering of her sexual attraction towards a man who lets her do so.