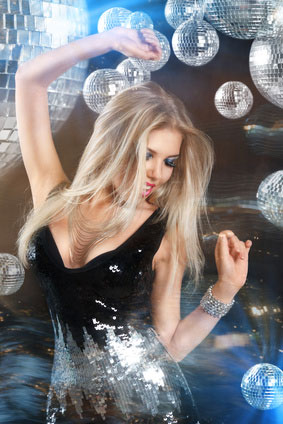 In "How to Pick Up Girls in Bars and Clubs," we had a look in passing at why dance clubs and dance floor game are so difficult to get real results with women in, aside from make outs and rapid escalations that usually don't ever lead to anything much more.
There we called it "emotional spiking," but this spiking is actually the result of a far broader and more common phenomenon seen everywhere in life and love, dance clubs being only among the more extreme examples. The phenomenon is one I've dubbed emotional cresting, and it creates some interesting wrinkles in how your interactions with people - women and men alike - play out.
Emotional cresting is about taking emotions to their extremes - those emotional spikes we mentioned before. It follows the process of emotional escalation that we mentioned as so crucial to the process of preparing a woman for intimacy in How to Make Girls Chase, except that it's an intrinsic part of everything.
There's great power in emotional cresting, but there's also significant danger to your interactions in it as well - because the higher you crest, the bigger the crash is if you can't maintain that emotional momentum.