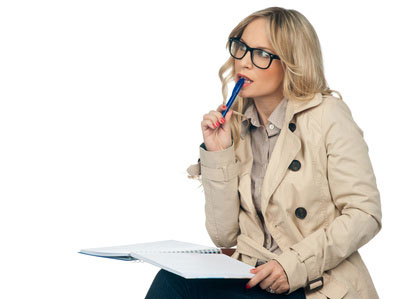 Something I've noticed that a number of individuals untrained in relationship management theory tend to engage in is arbitrary (that is, seemingly random) punishment and reward inside of relationships. These sort of variable reward and punishment structures inside relationships generally lead to a host of negative outcomes for the person who's subject to arbitrary treatment, including:
Emotional dependency
Addiction and attachment
Wild mood swings

Submission
Resentment
Rebellion
Basically, the opposite of what you'd expect to see in a healthy, rewarding, productive relationship.

It's occurred to me that most of the people who use controlling, coercive, and more or less arbitrary relationship management tactics probably are not very familiar with operant conditioning - the system of punishment and reward established by B.F. Skinner for the purposes of behavior modification.
So today, I want to equip you with a very effective means of communicating your likes and dislikes to a romantic partner without ruffling feathers, being seen as an oppressor, or, conversely, a pushover.
I'm going to show you how to use operant conditioning in your relationships.