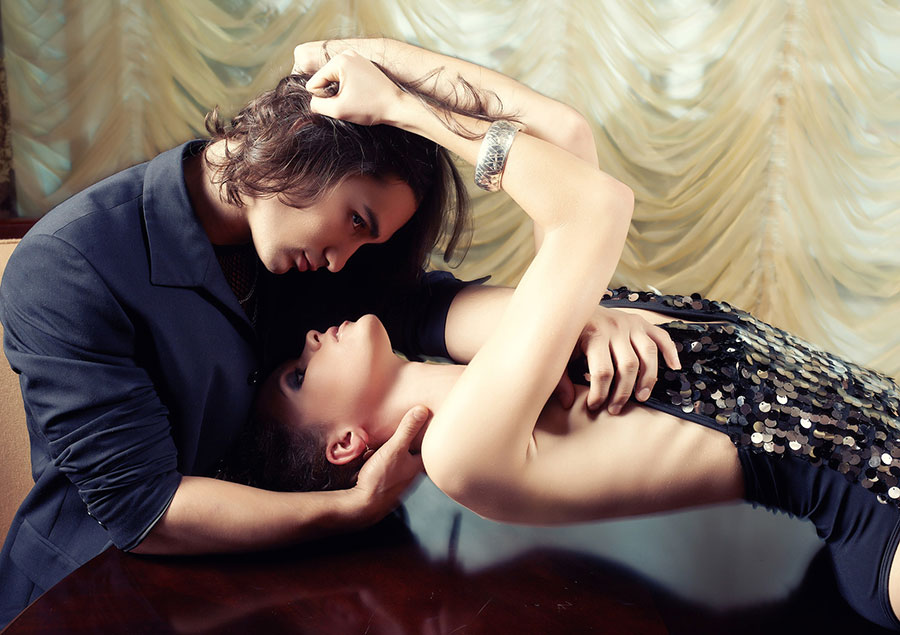 The fuckboy: a guy who offers little more to women than excitement and sex... Yet whom girls keep coming back to, even if they say the hate him.

"Am I fuckboy?" I ask.
She laughs hysterically over the phone. "Oh yeah, for sure!"
I laugh. I expected this answer, as I've heard it from pretty much every other girl I've asked.
"You know what, actually," she interjects, "I would say you're a fuckboy, but you're a little bit different. You're definitely an asshole, but I don't think you're a fuckboy. I think it's because you're honest. You don't trick girls. You are pretty straightforward about what you want."
She's a smart girl and one of the most loyal and devoted lovers I've ever had, so her opinion is more nuanced and, frankly, more important than the other women's.
Whether through extended social circles or very long and frank discussions about my hobbies, philosophies, and the kindness that I show to friends, family, strangers, and lovers, it seems only those who spend a good amount of time with me have seen the lover beneath the fuckboy.
Yet, most won't see that. To the majority of those I meet in life, I will be labeled a fuckboy and described as sexist, misogynist, disrespectful to women, and all sorts of nasty things.
I accept these labels if only to spit on those people. Anger and hatred is usually a sign you're doing something right.
To explore then whether the fuckboy life is right for you, I want you to ask yourself a very simple question after reading this article.
To be a fuckboy? Or not to be a fuckboy?
That is the question.
But first…