There's a forceful concept we haven't touched on a great deal on Girls Chase before, and that's awareness radius.
We've discussed it a bit in the articles on the bored look and the skeptical look, and we've mentioned it as 'extinction' in the one on operant conditioning.
However, we've not called it by this name... awareness radius.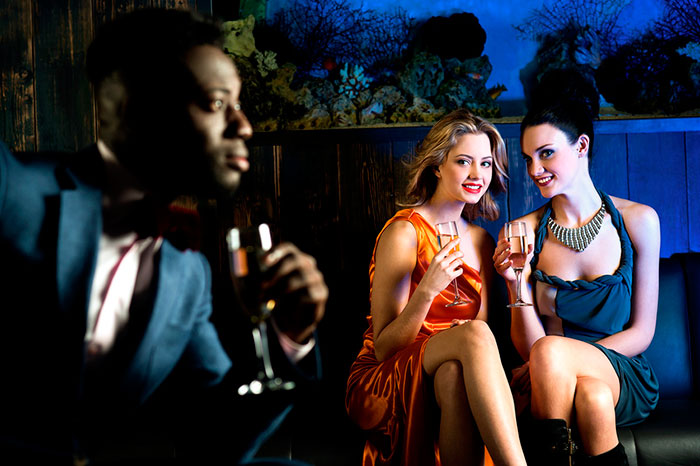 If you're good, you're using awareness radius strategically already, without knowing it. Once you're consciously familiar with the concept, however, you can use it consciously as well as on autopilot, which makes you more socially formidable.
Even if you're still learning, I'll bet you'll realize you've used this one from time to time, and what an impact it's made. Now just think if you used it strategically.
Because, you see, awareness radius is a tool for communicating your own value, in your mind, relative to others; it's a tool for rewarding good behavior and punishing bad; and it's one you can use proactively to increase how much attention others are paying to you and what regard they hold you in.