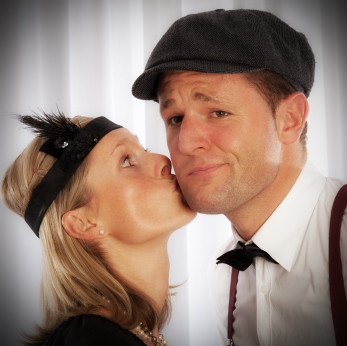 31

Ever find yourself talking to a really cute girl, and have her start acting bored and distracted?

You probably began scrambling hard to try and get her interested again. And, if you succeeded, you likely felt like you'd won a crucial victory, and you felt like things with this girl were now stronger than ever. You'd been on the brink, and recovered.
About the Author: Chase Amante
Chase woke up one day in 2004 tired of being alone. So, he set to work and read every book he could find, studied every teacher he could meet, and talked to every girl he could talk to to figure out dating. After four years, scads of lays, and many great girlfriends (plus plenty of failures along the way), he launched this website. He will teach you everything he knows about girls in one single program in his One Date System.