A reader writes in on the article "Staying Out of Auto-Rejection," about asking himself the question of "Are we just friends?" and giving up on a girl he was pursuing - only to have her pull him back in with an expression of her feelings: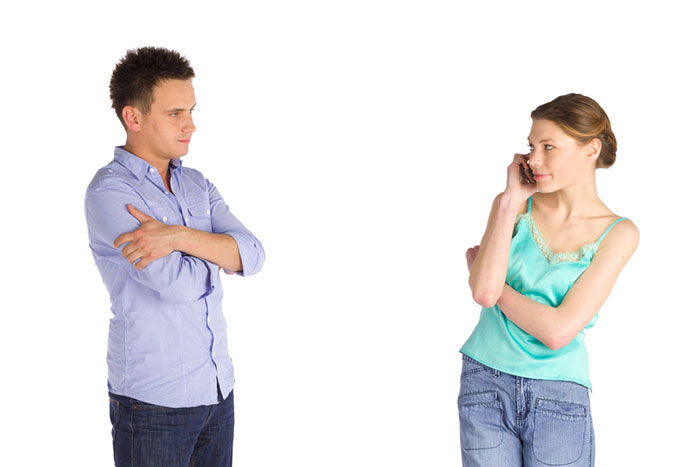 "

I wrote off a girl (well have tried to anyway with great difficulty) I felt strongly for about a year ago due to the fact that although she expressed strong interested in me, she moved onto another guy due to me moving too slow, being aloof etc.

Since then, as part of bringing closure to the whole episode, I read all these theories about escalation-windows and auto-rejection, and concluded that this was most likely what happened in my case, and thus put the whole thing to rest, reaching acceptance that anything we had was over (well at least trying my best with these steps), and resolving not to make these 'mistakes' again with the next someone special who comes along.