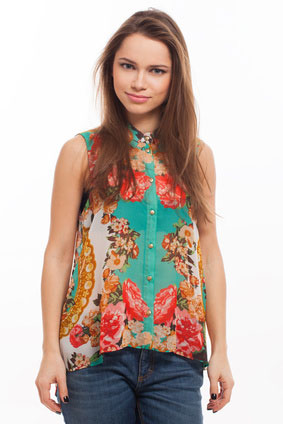 A friend of mine (Ricardus, actually) recently pointed me at a new piece of Internet marketing software called Scarcity Samurai. The design is simple enough; you install it on your site, use it with any sales pages or product launches you're doing, and it attaches a countdown timer to the page, and lets you set up a redirect the instant the timer winds down.
People who don't buy within the time limit miss the sale and the deal is closed.
Why would anyone run a deal that closes? Well, because, on average, these kinds of promotions do around double the sales that promotions without a close date do.
That's exciting news if you sell anything online, but - unless you're selling stuff online - you may be thinking, ah, what's that got to do with me?
Well, what scarcity does for sales, it also does for seduction.
Or, you thought women just throw themselves at rock stars the one time they get the chance to backstage because they figure they can come back and grab the guy whenever they feel like it?