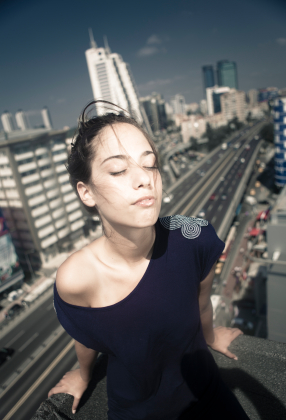 01

Hey gents, some cool news for the readers of this blog.

I've opened up five (5) free phone coaching slots on a first-come, first-serve basis. If you have any questions on dating, seduction, relationships, women in general, anything along those lines you'd like the chance to pick my brain on, I'm opening the opportunity up to the first five guys to respond.

You must be comfortable being recorded, as this may be used in a future program sold here. I'll also ask you for a list beforehand of the 5 to 10 topics you most want to focus on in our coaching session.