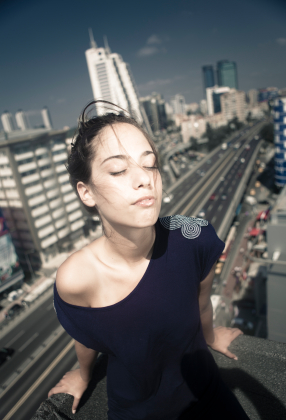 Hey gents, some cool news for the readers of this blog.
I've opened up five (5) free phone coaching slots on a first-come, first-serve basis. If you have any questions on dating, seduction, relationships, women in general, anything along those lines you'd like the chance to pick my brain on, I'm opening the opportunity up to the first five guys to respond.
You must be comfortable being recorded, as this may be used in a future program sold here. I'll also ask you for a list beforehand of the 5 to 10 topics you most want to focus on in our coaching session.
Your free phone coaching session will last between 30 and 90 minutes, and we'll look to schedule it at a time that's convenient for you and convenient for me wherever possible.
If you're ready to take the plunge and start getting trained up right now, fill out the quick form below (click "Read More" to view the form if you're on the main page) and I'll get in touch with you soon. Look forward to hearing from you!
Best,
Chase