What do these men have in common?

The wealthy investment banker or self-made multimillionaire business owner lounging in the VIP section of the nightclub with bottles of champagne, or skating about town in his brightly colored Lamborghini.

The sexy Mediterranean man, a silky accent rolling off of his Spanish or Italian or Greek lips, a specific flair about him that makes him seem rich with experience, intrigue, and hints of the romantic.

The enigmatic artist, a lone writer or fervent painter, who exists outside the system – neither retail worker nor manual laborer nor cubicle desk jockey, but creative, tortured soul consumed by his demons, and by a passion few keep past their first decade of life.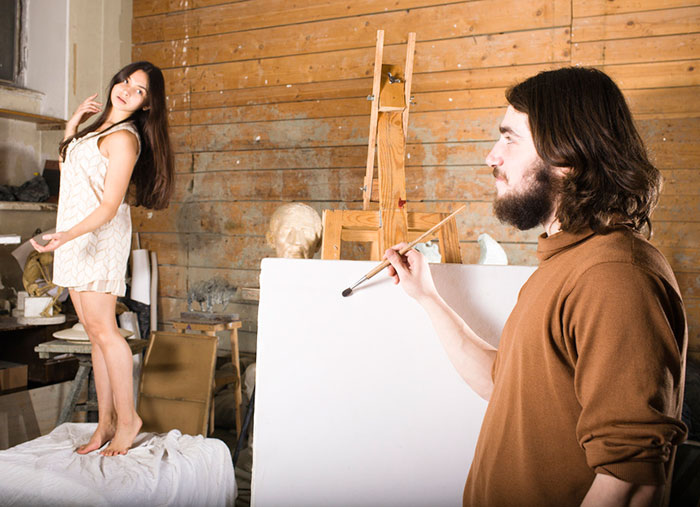 All these men have various different things going for them that trigger an assortment of different attraction triggers in women:
Yet, there is also something about each man that the majority of men a woman meets lacks.

It is not something he is, so much...
It is something he offers her.
This thing he offers her is an adventure – one of romance, one of excitement, one of the unknown. One that seems to step right out of the romance novels women turn the pages of with ardor when no one is around to watch them (frequently slipping a hand delicately into their panties as they do so).
Adventure is the great equalizer, and it is the reason you will see overweight, balding, non-rich men ending up with women that trim, good-looking, well-off men struggle to get. Not because the former man is better, per se... but because he offered her something the latter may not have even known was important to bother offering.