In every genre of music, concerts typically play a big role in fan enjoyment. All music lovers dream of seeing their favorite superstars live. I've been to dozens of concerts and at them I have picked up several women.
There are similarities between gaming at a concert and gaming at a night club. However, the concert is still its own unique scenario.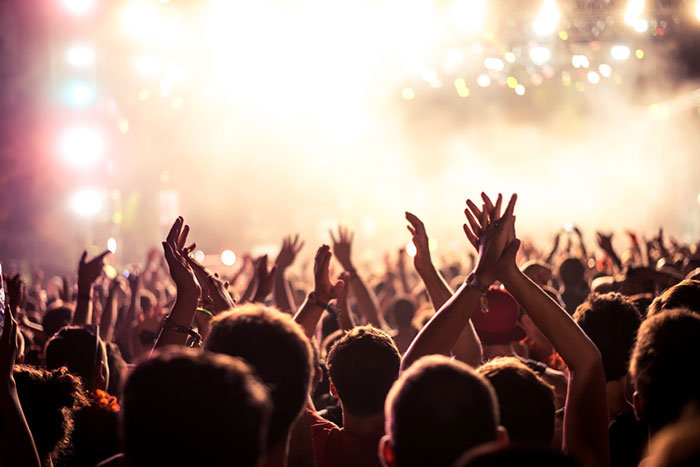 There are a few challenges you will experience when gaming women at concerts. The first major challenge will be dealing with a girl's friends. No girl goes to concerts alone. Her friends might try to cockblock you. Lean to handle them through the article on Handling Her Friends.
The other challenges you are bound to encounter are the loud music that will hinder your communication and packed crowds that will make it otherwise difficult to move through and reach your targets. I will explain how to deal with all of these obstacles in this article.