"Any good dreams last night?"
"How was your day today?"
"You'll never believe what happened to me."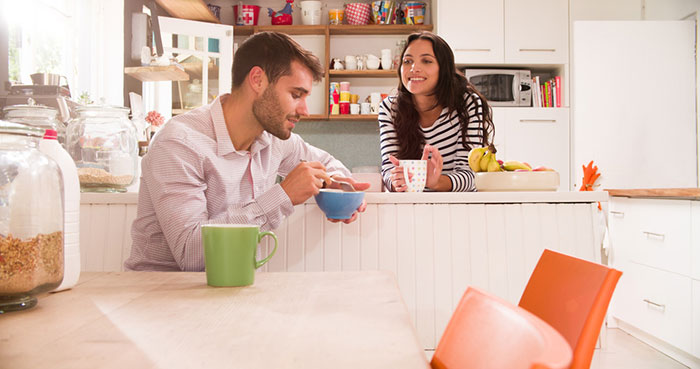 There are normal little communication bits and pieces you'll encounter in relationships. They seem pretty small and trivial, and superficially they are.
However, these little questions or statements – called 'bids for connection' by Professor Emeritus John M. Gottman, Ph.D. – have big impacts on relationship health.
That's because any time you make a bid for connection, or a gal you're with makes one toward you, it goes one of two ways:
You or she accept the bid (Gottman calls this 'turn towards')
Or you or she ignore the bid (Gottman calls this 'turn away')

How often these little bids are turned toward or away from makes a world of difference, it turns out.