There are, in romance, three kinds of men.
And before any of these three kinds of men is truly free to care about the women in his life and the others around him, he must make an inner journey that forces him to face his demons and let go of his fears of where these lead.

We all, in our own ways, search for a kind of absolution.
When we are young we expect that to come in the form of young love. Movies overwhelmingly portray it as "the happiest ending possible", so why not? Some choose that path and succeed, some choose it and feel inadequate for doing so, and some choose to walk away from it (as I did).
But the complexities do not end there, and the human condition is fraught with astounding complexity and specificity for each and every one of us. Our lives are all set to a very unique mould, and no two are exactly alike. However, there are some things that are unilateral in their own quirky ways and I hope to share a few tips about life.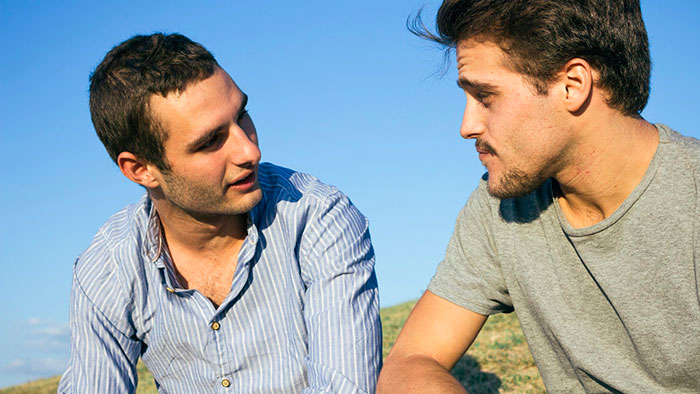 In my next article after this one I will describe two paths: one of the guy who chooses teen love, the other who doesn't and walks another path. However, in this article I'm going to start by shortly describing another path and then afterwards share some techniques it uncovers.