There was a quite wonderful article in the New York Times the other day about the use of storytelling and narratives.
In the piece, "What Happens When Baseball-Stats Nerds Run a Pro Team?", the authors reveal their discovery that simply conveying bare factual information ultimately proved less inspiring – despite its accuracy – and that when they began to spin a narrative around the reasons for their actions, players took this more to heart, put their emotions into the game, and started winning.
There's a great parallel here with talking to girls, too: because if all you're doing is conveying facts, you'll struggle to get buy-in, pleasure, excitement, and attention... even if your facts are the best facts in the business.
As you know all too well if you read this site regularly, emotions are a woman's bread and butter: she doesn't want to know your details.
She wants to feel something. Facts don't do this for her. Stories do.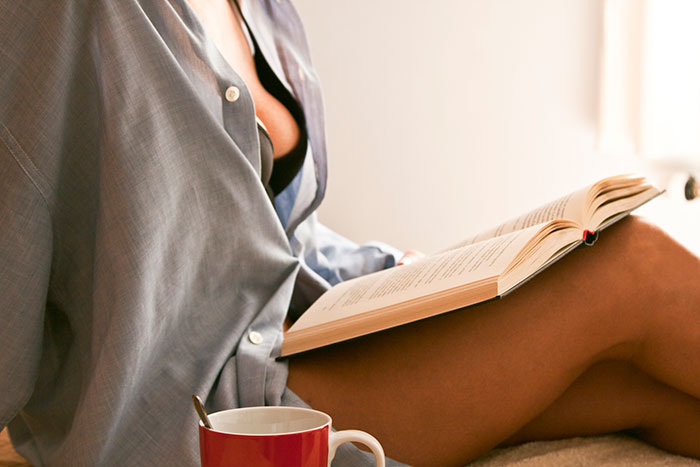 If you can make her feel those up and down emotions, that thrill, and that excitement, she is as good as yours.