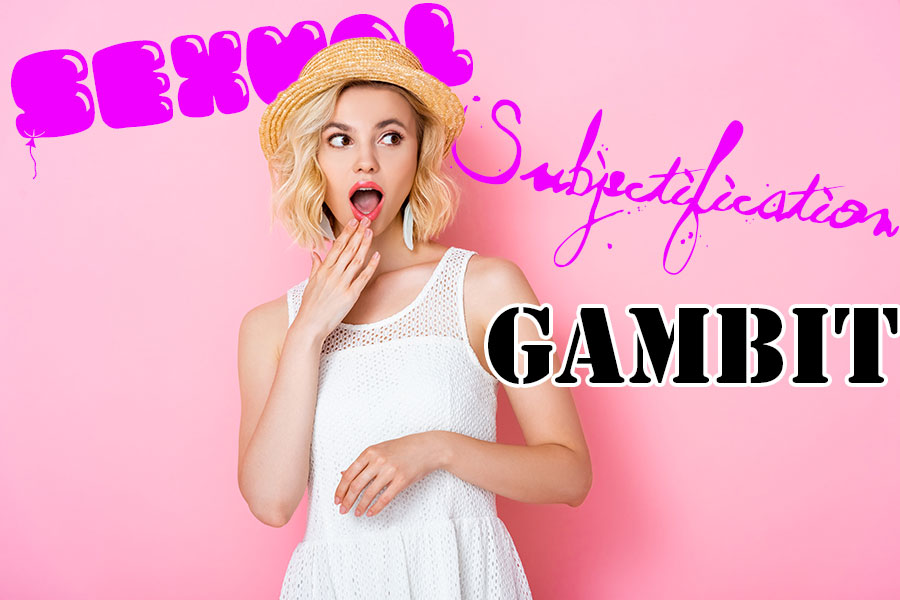 What if you could take the hot topic of sexual objectification… and turn it into an arousing subject for romantic exploration? With this gambit, you can.
Hey guys and welcome back. It has been a while since we've discussed sex talk gambits, and I decided to share one today to add another gambit to my compilation:
STICKIED: Sex Talk Gambits Compilation (And more).
Today's gambit is ideal to use in early game, as it truly works as chick crack: an attention grab that gets girls talking, ideally what you want in early game since it helps generate a hook and solidify it.
But that does not mean you cannot use this gambit later. You can because you acquire other benefits such as sexual prizing. And sexual prizing is invaluable—conveying that you are a good lover through communicating traits that are usually attributed to great lovers: experience, skills, understanding, plus knowledge about sex, women, and relationships, as well as comfort building and pacing.
I'll review the mechanisms at play and how to use the gambit.
So here is "the sexual subjectification" gambit. It's about discussing objectification.
First, I'll give my definition of objectification. If that bores you and you want to get straight to the gambit and the practical element, you can skip the section below.