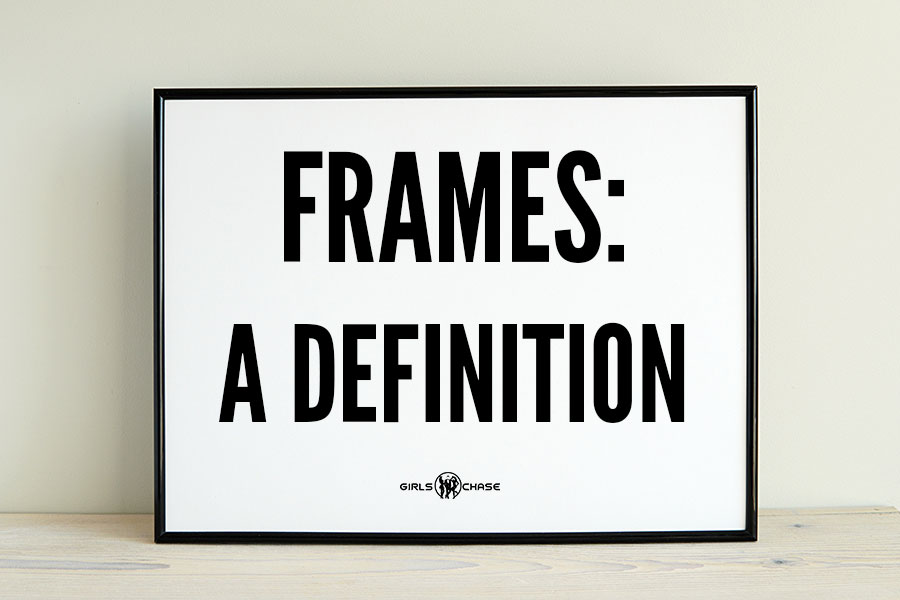 Frames are one of the key cornerstones in pickup and seduction. But what exactly are they?
Hey guys, and welcome back!
Today I'd like to discuss theory and cover frames. Frame control, framing, and frames are key cornerstones in pickup and seduction. If I had to keep only one tool in my arsenal, I would keep frame control – there, I said it. I wrote a detailed guide on frame control, but I've never dedicated a post to explaining what a frame actually is and what our community means by that word. All this site's contributors and those on other sites will use terms like frames. And yet, I haven't seen it explained thoroughly. I hope this post will rectify this.
This post is suited for both advanced guys and beginners. First, I'll cover the straightforward basics about frames and what they are. The second part is rather advanced and quite theoretical. (If you're a theory junkie, you'll love it).
If you came here merely to get a definition of frames, you'll only need to read the first half.
Still, it's important to make this post understandable to newer guys, and I hope it will clear up misunderstandings you may have. Finally, we'll have frames covered comprehensively once and for all.