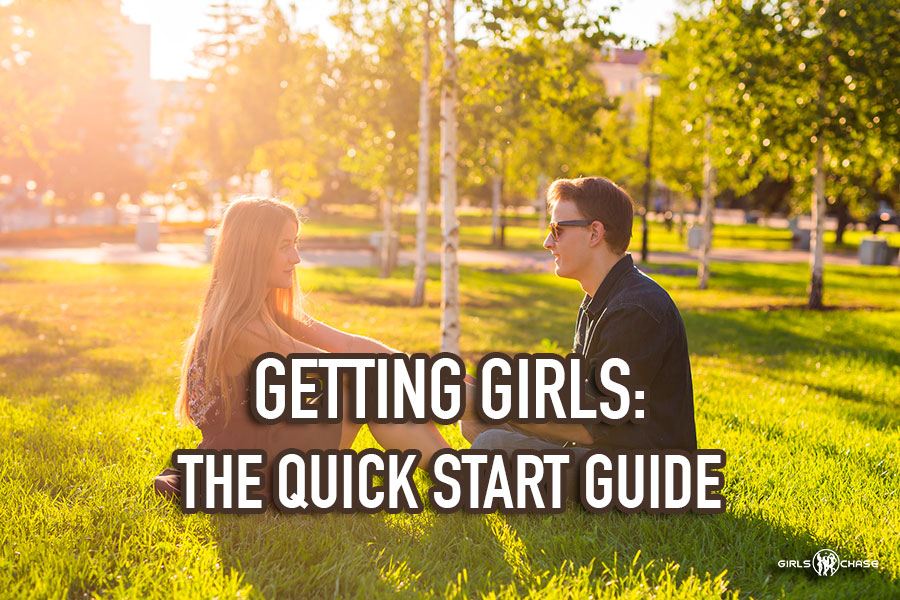 This guide lays out the major stages and steps to focus on for anyone new to picking up girls and dating women. Use it to get up and running fast.

Most of the boot camps I've held in my career as a dating coach have been with guys who were fairly weathered in their journey to success with women. But last week I found myself coaching a fresh-to-the-game kind of guy. Going out with me was among the first times he had ever gone out to approach women. But I was so used to dealing with guys who had at least some inkling of what success with women meant that I found myself utterly at a loss for words when it came to coaching someone this new.
That experience inspired me to write this article, in which I seek to not only give better advice to my student, but to provide something for anyone who is looking to make seduction a part of their lives. It's something to help you avoid some of the pitfalls that made people like myself stumble back when we were new to learned success with women.