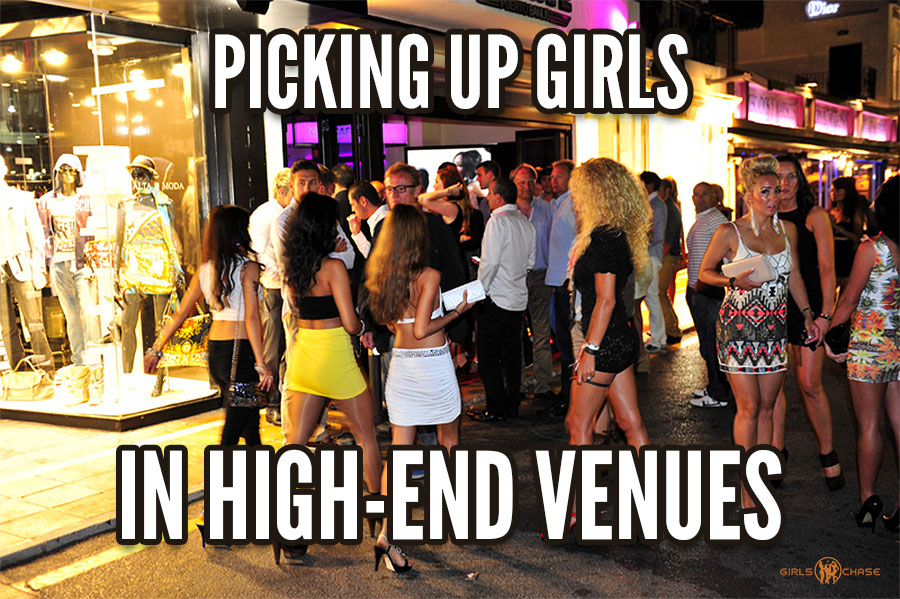 High-end venues can intimidate. Everyone's dressed up, and girls don't signal to approach. Yet, with game, these venues get easier to pick up girls in.
A few weeks ago, I shared a post about picking up girls in meet markets. Today, I'll follow up by covering pick-up in higher-end venues. The more a place is a meet market, the more my previous advice applies. Similarly, the higher end the place is, the more today's advice applies.
You'll also find places somewhere in between both types, and elements of both may apply. I cannot write a post for every venue on earth, so you must rely on your gut feeling, observations, and trial and failure.
Like my initial post on meet markets, we will discuss the stereotype of real high-end venues.
I delayed writing this post because it was important to share two posts first:
Remember that game is game at the end of the day, and we are talking about adjustments, not a full 180-degree switch. It is a matter of calibration. You do not need to relearn game from scratch just to go to the high-end venues.
It just requires a few outings, a few moments of reflection, preferably reading posts like these, then chatting with other co-seducers with experience with such venues to handle them without problems.