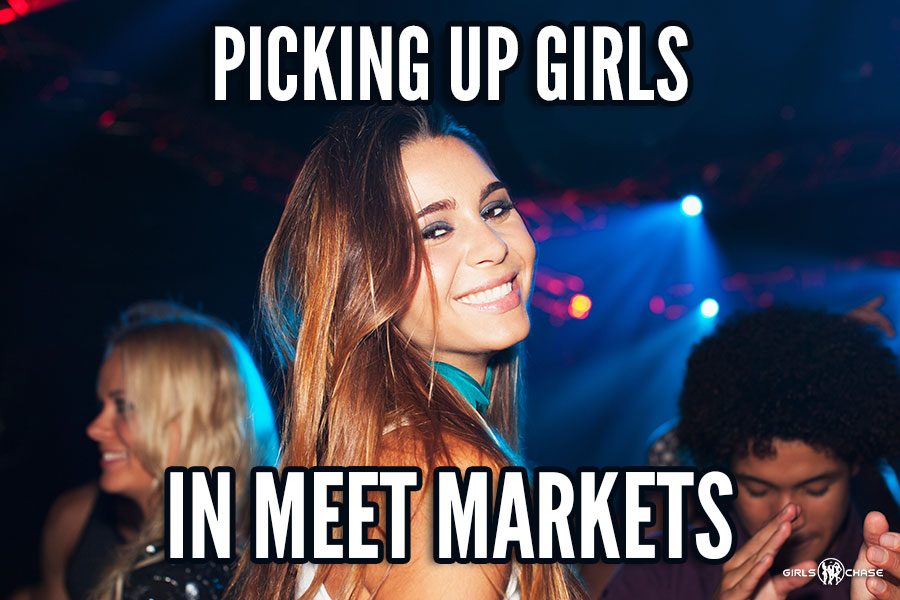 Meet markets can seem like appealing places to head to to pick up girls. But how do you up your odds here without relying just on luck?
July was an amazing month in Paris. Tons of tourists merging with the Parisian local population generated an amazing nightlife.
After the COVID lockdowns, I am finally settled in this beautiful city and have access to great venues.
One is David Lynch's club, Silencio, one of Europe's, if not the world's most exclusive and hard to get into places: amazing crowd, crazy hot girls, and good venue logistics. I've been there three times and pulled twice, which is a good score for any venue.
I frequent selective clubs, which usually have pickers selecting the crowd. I prefer these venues to the typical "meet markets" because they have a higher concentration of hot girls plus a good women-to-men ratio—very beneficial. They typically have better in-venue logistics than meet markets, which often consist of one big room, much noise, and chaos, although there are exceptions.