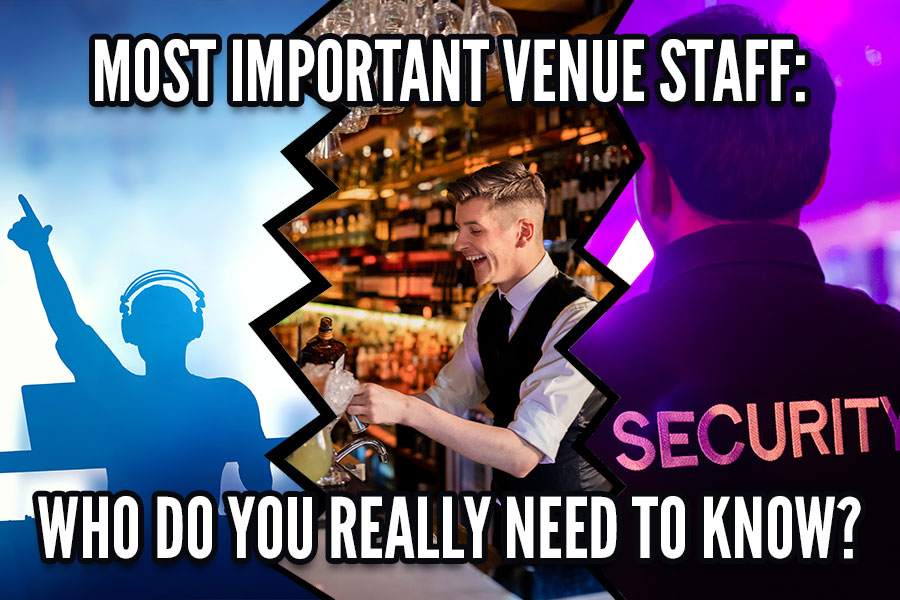 Some nightlife staff are more worth knowing than others. So who do you really need to know? The DJ? Bartender? Promoter? The right connections make nightlife much easier…
Hey guys and welcome back.
Last week, I discussed how to deal with meat markets, and the week before, I went over how non-selective meat markets compare to selective, higher-end venues.
It would have been natural to follow up on how to pick up in higher-end venues since this would be a good contrast to how it works in typical meat markets.
But today's post is not about that for a couple of reasons:
What is the point in discussing those venues if most of you are unable to get into them?

Getting in, as well as "gaming" in those venues involves social circle game. You need to know some staff or key contacts to get in. Knowing these people will greatly assist you.
Therefore, I decided to write two posts before getting to my "how to pick up in high-end venues" guide. First, I'll cover dealing with venue staff, and next, how to get into these selective places.
Today, let's review how to deal with the venue's staff. Whom should you befriend? How do you befriend them?
This post will not cover much revolutionary information, but it will contain many tips you can implement today.
The list below ranks venue staff from least important to most important.