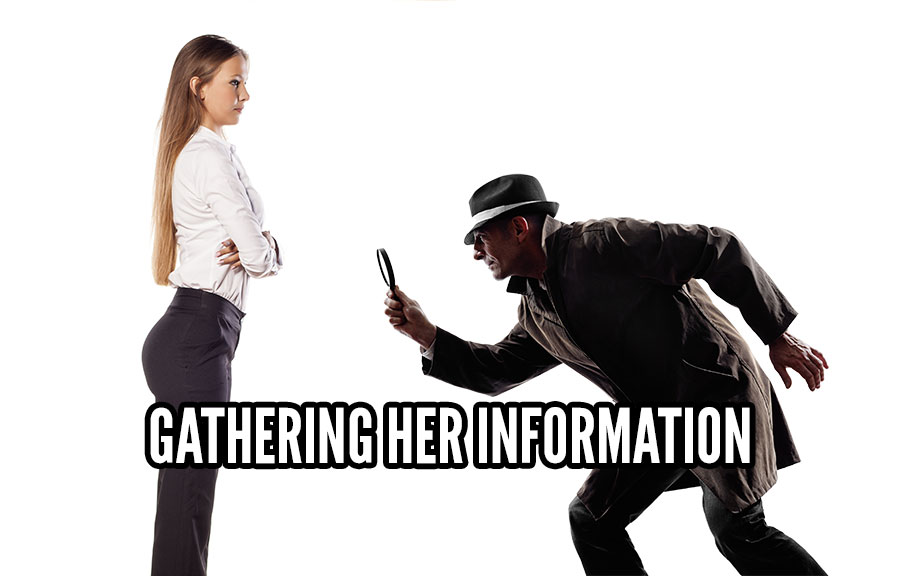 To calibrate to a woman, you must be able to glean the information from her you need to make your adjustments. What information do you need, and how best can you use it?
Hey guys. Welcome back.
Today I would like to talk about calibration. Long ago, I wrote a series about calibration:
Part 1 – How to calibrate to a girl, her vibe, actions, and reactions to your moves (an essential part of calibration).

Part 2 – How to calibrate according to the context: the social and logistical setting (how isolated you are) and the logistics of her group (her friends and social circle).

Part 3 – How to calibrate your timings. Not all moments are ideal for making a move, setting a frame, escalating, or isolating, so hit the right timing for max success. An important difference between intermediate players and advanced guys? Advanced guys hit on the right timings and get rewarded.
I wrote two more posts for this series about personality types that could assist you (I do not consider her "personality type" a reliable factor for calibration).
Today's post is truly essential to calibration: information.
You cannot calibrate if you go in blindly, or else you'll make many mistakes. You need information to calibrate. Without information, you have no way of knowing whether you are making the right move, escalating fast enough, or going in too slow.
So, let's discuss the role of information: how you acquire it and use it.