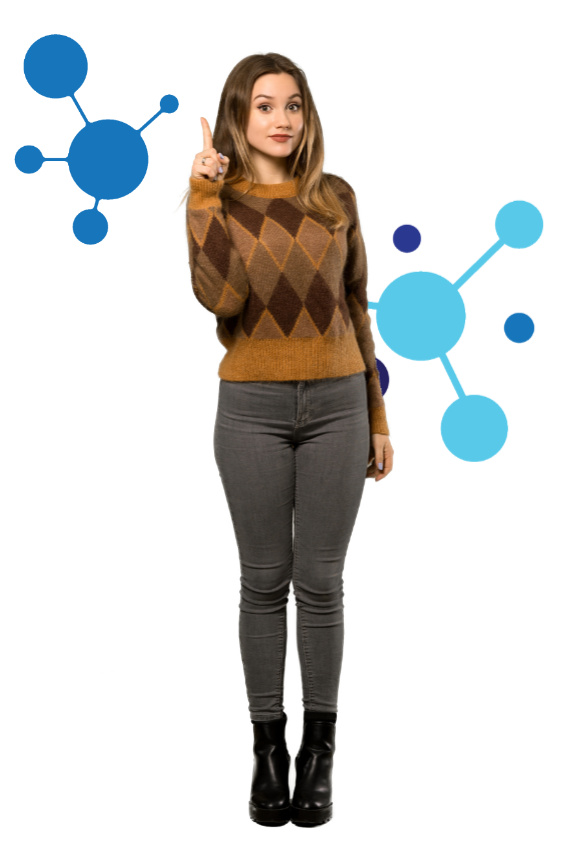 One of the things that dawns on you after years of cold approaching is that some women are much easier to date and bed than other women are. Further, it dawns on you that the factors that make a woman easier to date and bed are not always ones obvious to guys who don't approach a lot of women.
You learn counterintuitive truths like that very beautiful women are nicer and friendlier to strangers than mediocre-looking women are. Or that the most physically attractive women usually try to blend in more, while the most eye-catching women tend to be lower down on the looks scale but are far more deliberately flashy. You learn it's usually better to move faster than it is to wait around until some girl is 'ready' to date you (which, if it doesn't happen fast, most likely won't ever happen). You discover women have more respect for men who challenge them and ask them for favors than they do for men who go out of their ways to do favors for them.
You learn to look for signs a woman wants you to approach, as well as for signs you should stay away from her. You learn to tell how a girl shows interest in you and which women want you for sex.
Another thing you figure out, sooner or later, is how important the size of a woman's dating pool is to the odds you date or sleep with her.