Today, let's talk making progress with women, and the kinds of progressions you can go through: passive and active.

There is a difference between passive and active progression. Passive progression is predictable, boring, and obligatory (not fun); active progression feels as if it can go places and change.
It is this difference and the fact that women NEED a man who is always actively progressing (yes, always!) that is why we need to "escalate" to just keep up. In order to progress in a relationship you must perceive a woman's desires and lead the situation to get to those areas.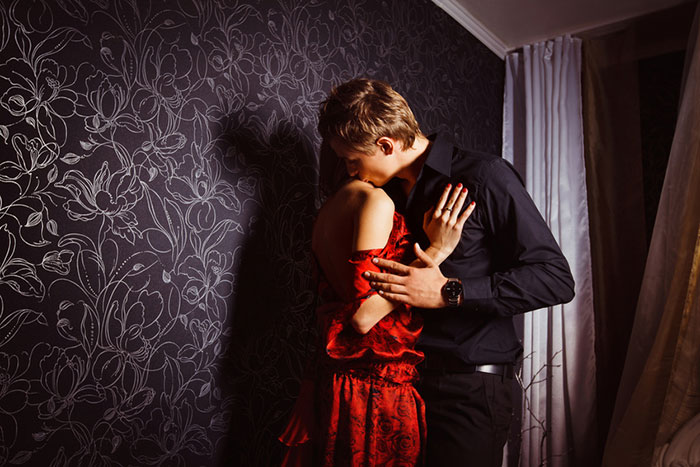 Typically the most obvious form of active progression or escalation is physical or sexual, but there is actually more to it than this if you are truly paying attention.
Escalation is not just about physical intimacy increasing over time; it actually can include approaching ANY desirable context for a woman that requires your effort or participation to achieve. Things like:

Open dialogues on important topics
Showing a greater tendency to forgive or accept behaviors
Showing a greater ability to perceive her desires and goals
More time and generous attention
More interesting dynamics
It is not merely about sexuality but in fact it's about the need to contribute to achieve mutual goals that will not just magically happen on their own.